I don't think the City of Champions is going to settle for second. Put those stupid hats away.

And if we can't do it for ourselves, let's do it for the cancer patients.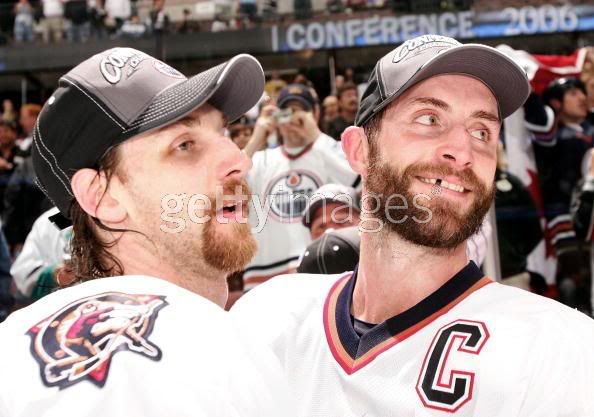 Gross. That's seriously gross. Maybe instead of practice one day, we'll send you two to a tanning salon or something. No wonder everyone was puking around here.